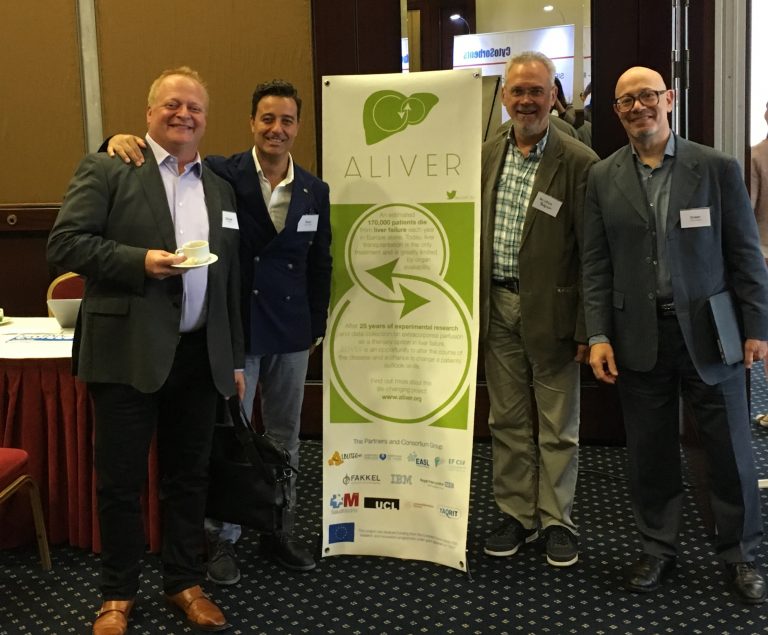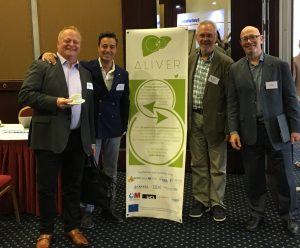 The 18th edition of ISAD convened over 100 clinicians, researchers, scientists and industry professionals from around the world at the Yachthafenresidenz hotel in Rostock-Hohe Düne, Germany from 8-9 September 2017. The conference examined liver support therapies for hepatic recovery in the environment of secondary organ failure.
Conference hosts Professor Steffen Mitzner, and Professor Jan Stange warmly welcomed attendees on the evening of the 8th at the reception, along with members of the Albutec GmbH team.
"We are proud that this symposium has evolved from an albumin dialysis meeting to a more comprehensive meeting on liver support technologies available not only in the intensive care unit but now also in standard dialysis within hospital units and even in ambulatory centers," said Prof. Steffen Mitzner, President, Department of Medicine, University of Rostock.

Dr. Banwari Agarwal from University College London (UCL), presented the ALIVER study on the 9th and discussed detoxification and endotoxin removal combined in acute on chronic liver failure (AoCLF). This year's conference sponsors included ALIVER consortium partners: Albutec GmbH, EASL on behalf of the ALIVER project, and Yaqrit, the creators of DIALIVE.